...and I was in first grade. Ed Sullivan was presenting "these youngsters from Liverpool who call themselves The Beatles" on his American variety television program. My mother, father, younger brother David, and I were huddled around our RCA black and white TV set, just as 73 million other Americans were around theirs! My dad was annoyed that this much attention and hype was being flung at "a bunch kids that needed haircuts!" I didn't care, it was The Beatles! They'd taken the radio by storm with "She Loves You" and now it was time to see them live on TV. And it was electrifying! The audience was going crazy -- girls and boys screaming. They played "All My Loving" and "Till There Was You" and "She Loves You" and "I Saw Her Standing There" and it would usher in a change in the pop music landscape that still reverberates today. 
This was a pivotal event for millions of American kids, as it was for me as well. Only 79 days earlier President Kennedy had been assassinated. The country was still in mourning. The Beatles offered some respite from that event and the impending Vietnam war nightmare. Their appearance would shake the establish to the core. Youth culture would be served and the media would do the serving. Beatlemania was born with rockets red glare and two guitars, bass, drums, and magnificent vocal harmonies.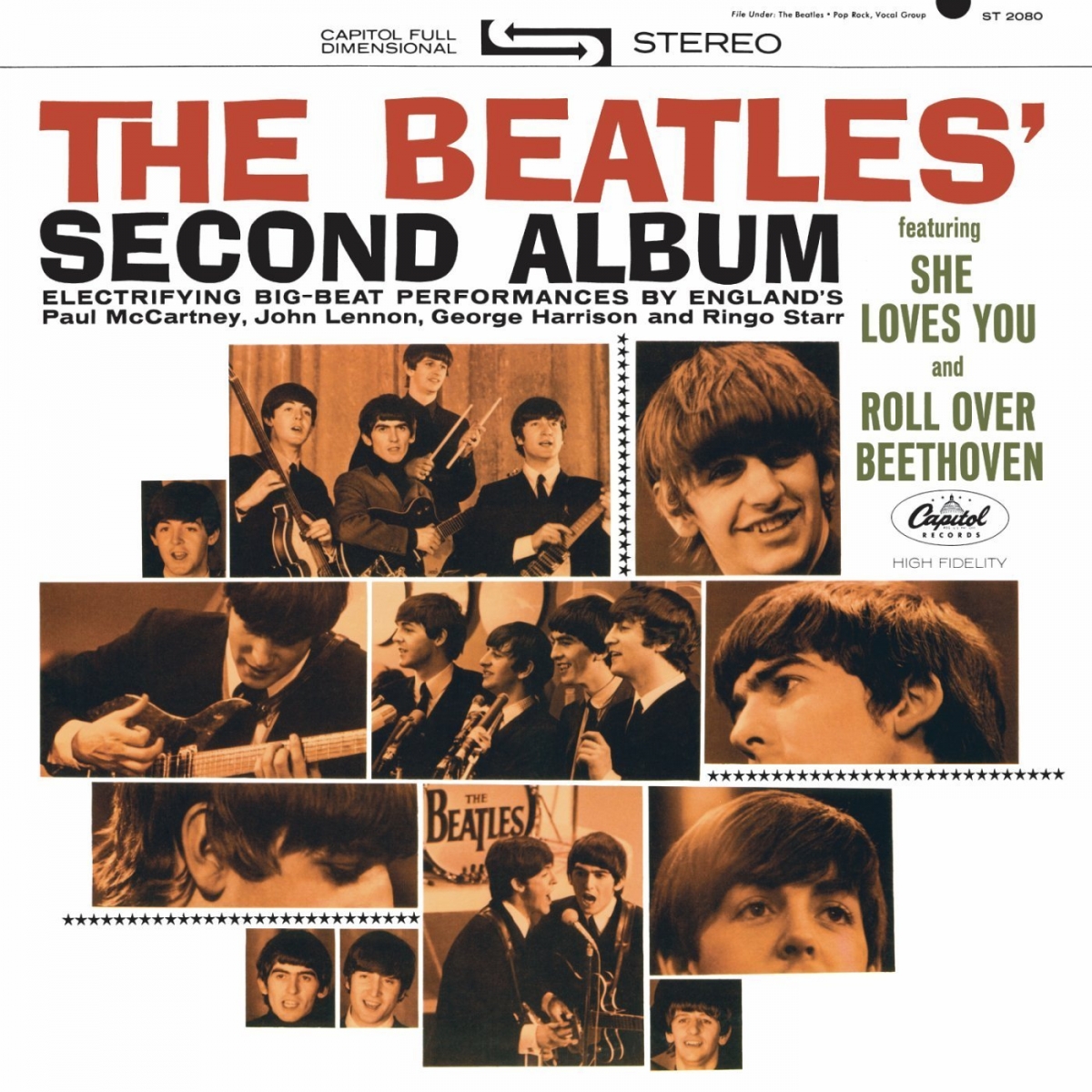 I, like countless others, would become a music freak for life. In fact, that very same summer of '64, I bought my first album with my very own hard-earned money. I had a Kool-Aid stand in front of my home in North Akron and took my profits and raced the four blocks to the local Acme store and plunked down my profits on The Beatles' Second Album. For those of you who don't know, this "second" album by The Beatles was only released in U.S. and all the songs and sequence were chosen by the folks at Capitol Records. These were tracks culled from singles and B-sides, and tracks pinched from their second U.K. album With The Beatles. No matter to me, like I even knew or cared about that Beatles minutia until decades later. Nor did it matter that I'd only heard the "Roll Over Beethoven" and "She Loves You" singles; it didn't matter that I didn't know any of the other tunes. I would fall in love with "Devil in Her Heart" and "Money" and "I'll Call Your Name." It didn't matter to a six-and-half-year old boy that The Beatles, like Elvis before them, had recorded cover songs by some very cool black American R&B artists, including "Long Tall Sally" by Little Richard, "You Really Got a Hold on Me" by Smokey Robinson, and "Roll Over Beethoven" by Chuck Berry. There were no wimpy ballads on this album. Just pure rock 'n' roll distilled by one of the greatest rock and roll bands of all times!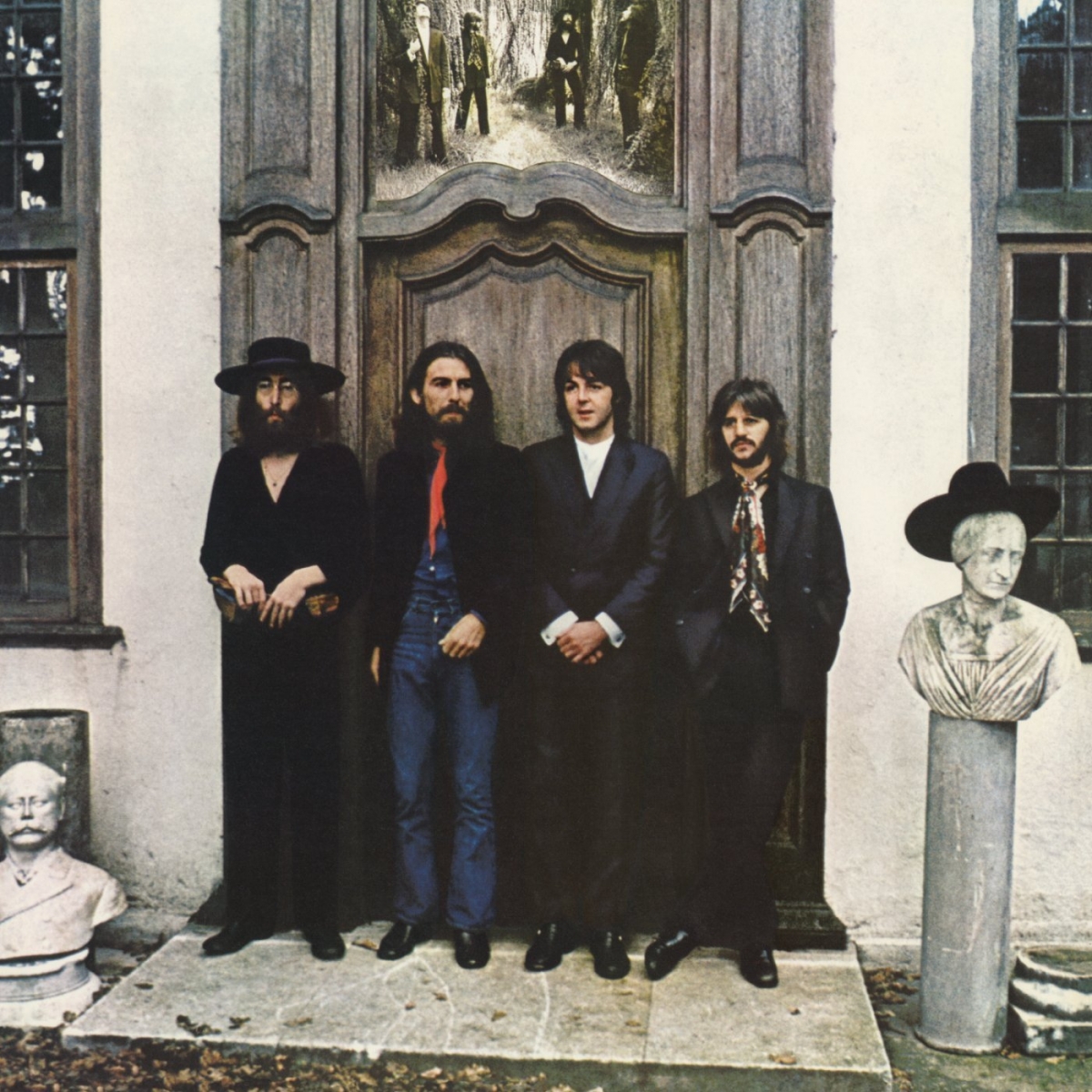 As most of you know, Capitol Records has re-released all of the American Beatles albums in little cardboard slipcases with both the original mono and stereo versions (not always, it should be noted, the mixes heard on pre-'66 American LPs; on this iteration, they've favored best sound and artists' intent over historical accuracy, undoing some of the sonic abominations wrought by American engineers). One of my favorite "American-only" releases was the Hey Jude compilation (originally titled The Beatles Again) released in February 1970. It was an odds 'n' sods effort that collected singles and B-sides left off of their American Capitol albums, including "Can't Buy Me Love," "I Should Have Known Better," "Rain," and "Paperback Writer" (I bought this single back in the day), "Hey Jude," "Revolution," "Ballad of John and Yoko," "Lady Madonna," and "Old Brown Shoe," as well as one of my favorite Lennon tunes ever, the blues-rock juggernaut "Don't Let Me Down" (see video below). The flip side to the single "Get Back," recorded the very same day, primal and real, this was the first love song he wrote for Yoko and probably his kiss off to his once-beloved brothers from Liverpool. Producer Phil Spector left it off the Let it Be record. Check out Billy Preston on electric piano seated just behind Paul.
I always loved the cover art, as this was towards the end of their career and they seemed cool and indifferent, almost bored, like they'd seen and done it all and it was time to get back to their farms. In fact, their names and the album title were purposely left off the album. (I suspect this rootsy homage to The Band was probably no accident. After all, they were fans of what Dylan & The Band had accomplished while hanging out in Woodstock a few short years before these photos were taken. And George Harrison feeling the tension in his own band sought refuge in Woodstock and even wrote a tune with Dylan during this time. Certainly that influence would be felt on George's solo masterpiece All Things Must Pass.)
Watching these performances today, it may not seem like such a big deal. But those of us of a certain age know that The Beatles ushered in a new way of looking at the world. And even though music was the device that provided this crucial vantage, theirs is a legacy that endures.